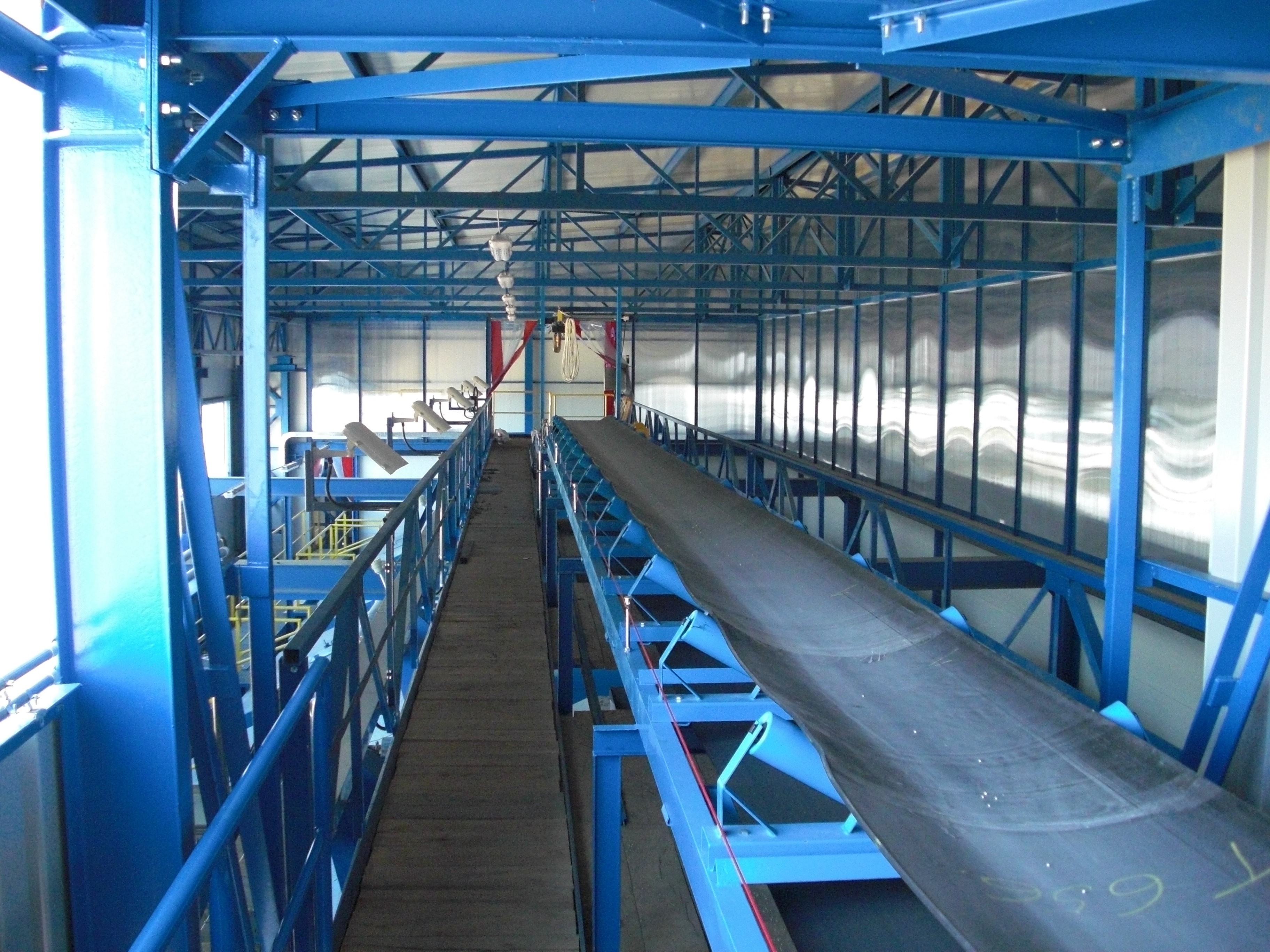 COMPANY PROFILE
Company KONTUR Ltd. (as KONTUR s.r.o.) . Founded in 1991. Until 1995, dealt with the business.
In 1995 we have started our manufacturing activity, especially production of Tube - Chain Conveyors (TCC) for transport of bulk materials for industrial purposes.Gradually has been added to the TCC the manufacture of other transport systems.The devices are designed for continuous operation under different conditions. All products are based on our own design, with priority given to components from the domestic market and only the most necessary parts are imported. This effort allows, if necessary, the quick delivery of spare parts, thus minimizing losses due to downtime.

Since 1997, we launched our product certification by an authorized person for all applications except for food and in 1998 we received a positive standpoint of Head Hygienist of Slovak Republic, which permits the use of conveyors for food, agricultural products and pharmaceuticals.

Currently KONTUR Ltd., except for the initial activities, is focusing on development of non-traditional systems of transport for specific conditions with regard to unification and standardization of the spare parts for application them for various types of conveyors, which allows to customers to shorten the losses due to the time and maintenance.

Priority of KONTUR Ltd. is a comprehensive solution to problems with the handling of bulk or lump materials for our customers.The experiences in this field, our range of products and contacts with other manufacturers, allow us to solve any assignment, which in some cases means a combination of several types of transport systems.Our effort is to find the optimal solution with respect to customer's requirements.Within our services we provide consultation on possible solutions to transport, the choice of the most optimal type of conveyor, followed by appropriate recommendations.

According to customer requirements, supported by CAD, we carry out studies of the location of conveyors, which later serves as a basis for project documentation.